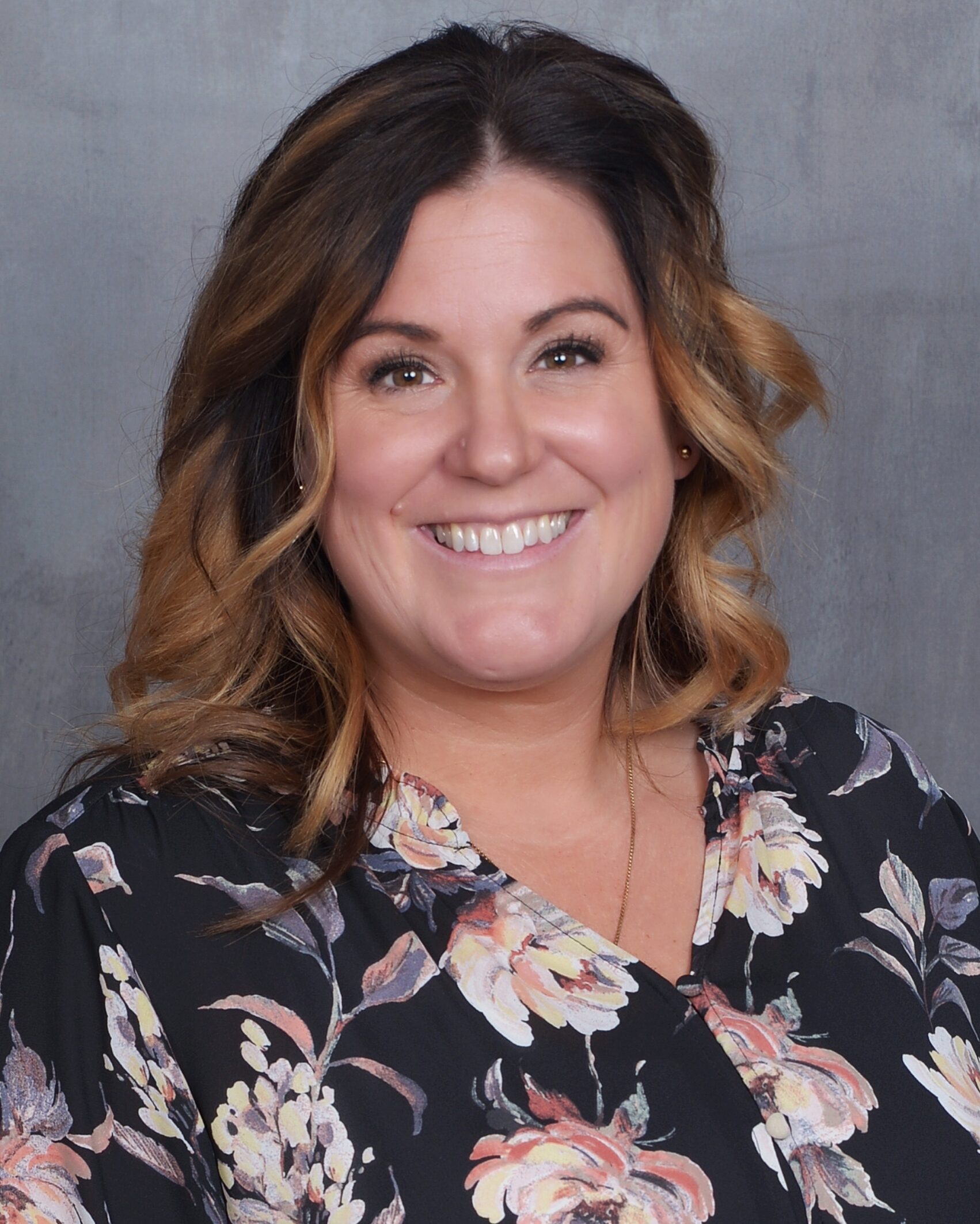 Dacia Dunbar, LMFTA, LMHCA
Dacia Dunbar is a graduate of Saint Martin's University where she studied Counseling Psychology. Dacia's practice focuses on building relationships with her clients that aid them in making positive life changes. Dacia fosters curiosity and tackling problems in innovative ways. Dacia's theoretical orientation is humanistic, meaning that she believes clients are the experts of their own lives. Respect and empowering clients to make logical choices for their own lives is at the forefront of Dacia's practice. Dacia embraces diversity through age, developmental disabilities, acquired disabilities, religion, ethnicity, sexual orientation, socioeconomic status, indigenous group membership, nationality, and gender.
Dacia has experience working with clients who suffer from mental health difficulties and understands the complexities of a diagnosis. She is empathetic to the ramifications poor mental health can have on community, family, and self. Dacia has worked with a variety of clients from diverse backgrounds.